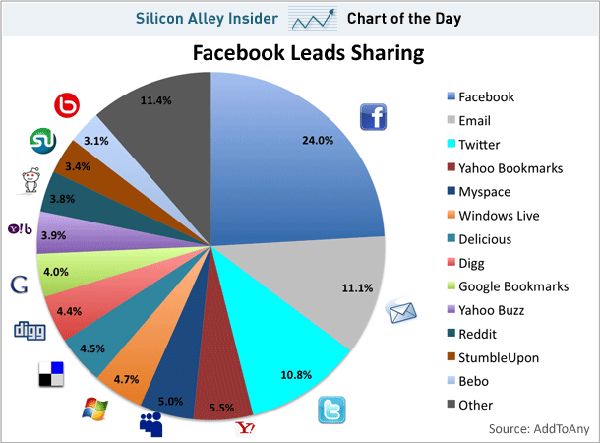 Online media like to praise the great visit. Do not say, however, that these visits are the result of years of publishing different content which has accumulated a myriad of web sites, among which many a first on Google for a specific search string. Long tail work for the media, which have been online for years.
Ask yourself: how many people visited your entry page today? How many people read the latest posts from your journalists? How many people read the most read? How many second, third. Noooo, tenth, twentieth. Little secret is that access to Google analytics reveals that some articles are not read by almost no one, or indeed anyone.
Journalists are paid for their work. Publishers may charge to users or advertisers only for what they have read, heard or seen and like. This incompatibility is a major problem of the media today. Facebook and other social media makes it just bigger and bigger.