It seems that our pace of life is much quicker than that of any of the generations before us, and owing to the internet and smartphones we are shifting to an even quicker pace. We tend to be quite prudent when it comes to online shopping and are not very likely to make purchases in just a few clicks. In fact, the online store www.enaA.com recorded that one customer made their purchase after 16 months had passed from placing the product into their shopping cart. So, how exactly do we shop online?
A little less than 30% of customers shop by only looking at the site of the product that they plan to purchase. Around 60% visit three sites before committing to a purchase. The number of customers who look at more than four sites is rapidly decreasing. Though it is interesting to note that these customers account for more than half of the purchases in view of the total purchase value. Customers who purchase high-end products dedicate more time and put more thought into their purchasing decisions, while impulse buys are reserved for cheaper items.
Fig. 1 – Number of sites visited before placing the order (source: enaA.com)
It is also interesting to see how much time passes from the moment someone visits an online store to them choosing an item and then completing the purchase by placing the item into the cart. A total of 43.06% of customers take the plunge on the same day, while 37.17% of customers make the final click after anywhere from 12 to 30 days. It seems that in this case too, the comparison of the share of purchases by value is inverted. The value of speedy purchases represents 36.2% of the total value of purchases, while the value of purchases made after 12 to 30 days accounts for 44.11% of the total value. It is safe to say that prior to purchasing a high-end product, we not only look at more websites but also allow ourselves more time to check out the offers at other online as well as brick and mortar stores. It is also true that it takes customers more than four days to place orders for above-average purchases (€160 at enaA.com).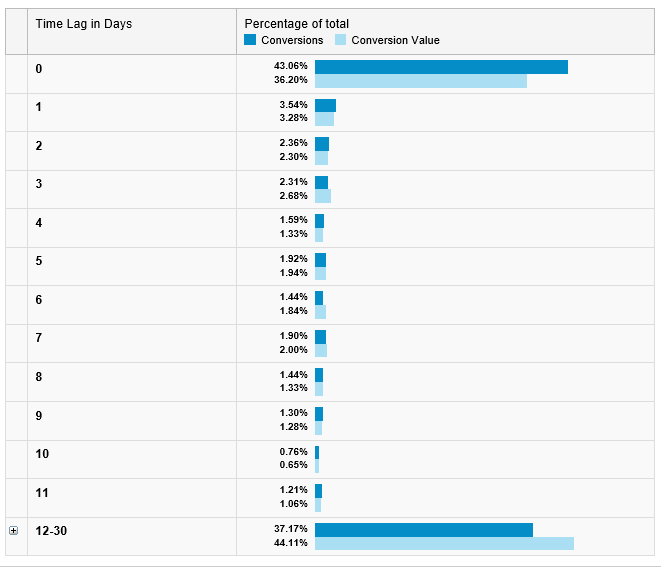 Fig. 2 – Time between the first visit and placing the product into the shopping cart (source: enaA.com)
But prudency does not end here. After placing the item in the cart, 72.07% of customers make the purchase immediately or on the very same day. However, it should not be ignored that 7.42% of customers make the actual purchase after 28 day or more. This, of course, includes our record-breaker of 16 months.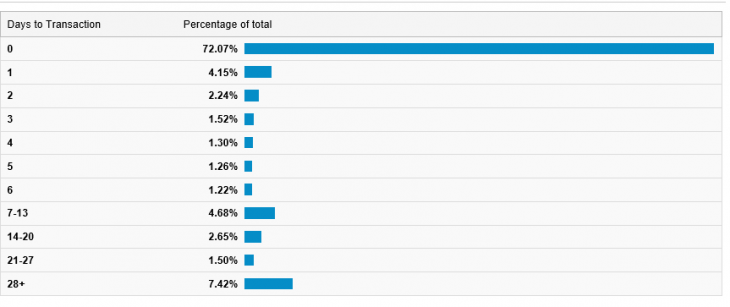 Fig. 3 – Days between placing the product into the cart and placing the order (source: enaA.com)
If your goal is to sell items faster or, better yet, to sell them in general, I suggest providing the customer with a detailed product description. The description should include everything a customer might be interested in. This will reduce their need to seek out further information on the product elsewhere. By doing so, they will be less likely to purchase the product that you are offering somewhere else. There's nothing easier than offering a customer who has almost made up their mind to make the purchase at your online store a discount in the form of a personal conversation.
Whatever you do though, never treat online customers hastily.