By
Aljoša
, May 11th, 2016 |
Sales
|
0 Comments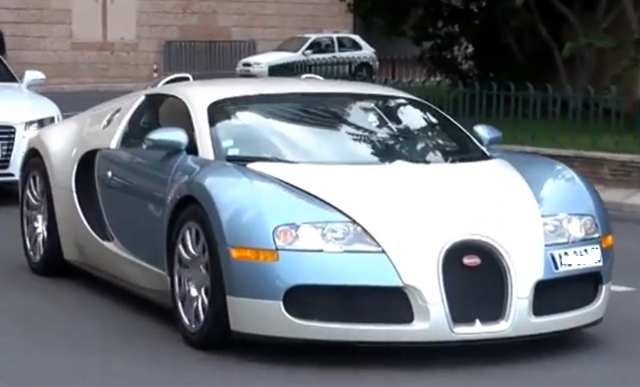 Times Square in New York must be the most advertisement filled place that I have ever visited. To be fair, though, there might be squares in Beijing, Tokyo or Shanghai that feature even more ads. I took it upon myself to see every single advert, but I failed. The combinations change so quickly that the brain fails to keep track. Of course, one might be tempted to question the logic of showing advertisements 30 meters above people's heads. I for one, took the time to look up, but what about most people? The guy waiting for a girl? In this place, an advertisement will set you back anywhere from 1.1 to 4 million dollars per year. The owners of One or Two Times Square at the junction of Broadway and Seventh Avenue annually generate 23 million dollars, boasting about having the most expensive billboard in the world. On the other hand, considering that Americans pay 3.8 million dollars for a 30 second advertisement during the Super Bowl, that's actually quite a bargain.
The image of Times Square flashed before my eyes as I was walking down an affluent London neighbourhood. Not one single advertisement was to be seen. It was an advertising wasteland. So, rich people do not want to see billboards where they live. I am intrigued now. Apparently, there are no advertisements because there is no interest among the advertisers. Does that mean that rich people don't buy the things that are usually featured on billboards? A great car for 48 x €199.00? That's a good one. A Bugatti Veyron for 24 x €59,999.00? That one is even better.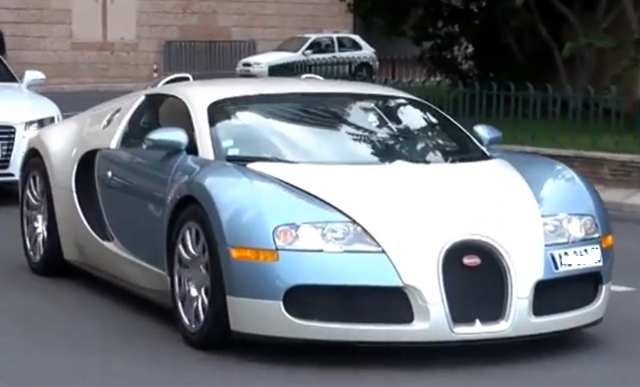 How to get to rich customers? They don't watch TV or listen to the radio. Although, some still read the newspapers (!), most can be found online. Obviously, you can't get to them via Facebook. Likewise, Twitter and LinkedIn aren't the way to go.
If you spend most of your time travelling, the IslandX network might be right for you. www.islandx.com is a new network that was launched this year. At first glance, it doesn't appear to be targeted only at the rich. But to be fair, you really can't travel much if you don't have the means! The website states that today there are 214 million expatriates, and they are always on the move. IslandX members are provided with information on world destinations, jobs around the world, opinion exchange and experiences. They can also receive help from other network members. You are expected to enjoy writing and to articulately boast where you were, how you spent your time there, whom you met, what you bought and how much you spent. Wrap this up in a distinctive writing style and you are sure to attract people's attention – perhaps even that of someone rich!
Since 2004, the number of members of the elite social network A Small World is on the rise. However, 850 thousand members sounds a bit much to imply something elite. Recently, A Small World added the feature to purchase luxury items and services. However, high-end products are not available to everyone, but only to those who can really afford them. The number of users is therefore said to drop to 250 thousand, and the remaining 600 thousand members will have to say farewell to the exchange of opinions, advice and experience with the wealthier members. How to sign up? Beside the financial aspect, administrators expect you to enter a few phone numbers of the rich and famous from around the world. Easy peasy, right?
If you are even wealthier, you can join the Affluence network free of charge. All you have to do is prove that you have at least one million dollars and an annual income of over 200 thousand dollars. Administrators ensure that you then have access to high quality articles on travel, art and technology. Also available is the Premium membership for which you pay a fee. That sounds quite obvious considering that the average member has 35 million dollars on his bank account! Not everyone is equally rich!
You can only join P1 at the recommendation of five rich Chinese people. Or, you can dress up, get really drunk and strut down the elite Beijing neighbourhood. If you are young and beautiful, you might get your picture taken and asked to join P1.
You can Google and search as much as you like, but you will not find TopCom. This private network connects 200 of the most important participants of the World Forum in Davos. I am pretty sure that this platform does not feature adverts.
So, do you have an advertisement for the rich? Curiously enough, the easiest way to make your advert visible to them is online.