By
Aljoša
, February 28th, 2016 |
Technology
|
0 Comments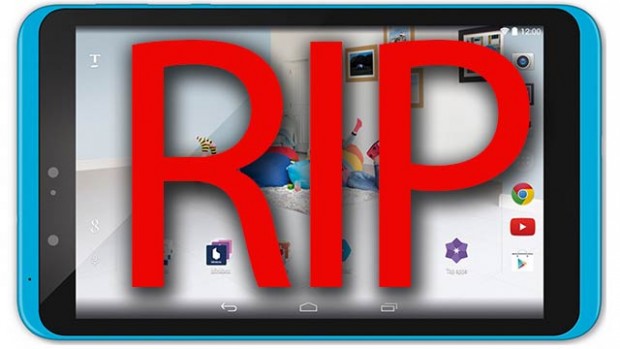 Tablets are out. Apple didn't come to MWC. Samsung, Sony, HTC and LG didn't have any new tablet to announce. Tablets are now just a commodity for less than 200 €. No additional value. Profit gone. VR works fine with phones or laptops. I'm sure there will soon find a place on smart televisions, too.
From one side phones are getting bigger (5.3-inch displays) and from another: new generations of MS Surface Pro like devices with Windows 10 which technically are neither tablets or laptops is already on the market. Is it the end of laptops era, too? Two weeks after the launch in Slovenia MS Surface Pro is already on TOP 10 EnaA ranking list.
In June Oculus Rift will certainly change everything again.