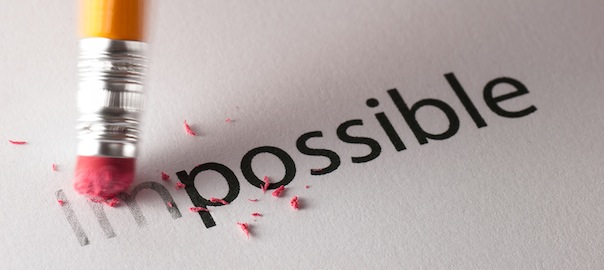 In a few years, payment transactions and trade will be completely different from what we are used to.
If you are not buying things online and are not aware of the unbelievable growth of online sales, or if paying with PayPal still seems like a novelty to you, then you are behind the times. You probably do not know that there are new online retail companies providing services which attract more and more payment transactions. Will you continue to read if I promise to list three new European service providers whose individual worth exceeds EUR 1 billion?
The breathtaking growth of areas including online sales, cloud technology and the standardisation of devices (which allows virtually the same software to run applications on smart phones, tablets, computers, POS terminals and other devices) has enabled new service providers to enter the market as soon as they spot an opportunity. This time we are not talking about the sort of enthusiast that the market has a hard time understanding and accepting. We are talking about unicorns. I am not being romantic – this is the actual name given to start-ups who quickly achieve a worth of EUR 1 billion or more. Their businesses are shamelessly large, but even so, in Europe we have at least three unicorns in this sector alone.
Doubling the Volume of Business Each Year
Adyen (www.adyen.com) provides a seamless solution for mobile, online and in-store transactions, which enables merchants to accept almost any type of payment anywhere in the world. The solution is used in the largest stores and kiosks as well. Having received a financial injection worth USD 250 million from General Atlantic, Index Ventures and Felicis Ventures in December 2014, the company's worth has been assessed around EUR 1.4 billion.
Its Dutch founders, Pieter van der Does and Arnout Schuijff, like to emphasise that as of yet they are not considering selling their company. And why would they? They double the volume of their business each year. At the moment, the company operates in 187 countries and their services are used by 3,500 global service providers, including Facebook, Burberry and Spotify. They can wait a few more years and then retire with EUR 30–50 billion in their pockets.
A Business Larger than Alibaba
Powa (www.powa.com) is a British unicorn. In June 2014, the company bought their smaller competitor, the Hong Kong-based MPayMe, for USD 75 million and expanded their services in the field of mobile payments. Although the purchase price amounted to the company's sales over 2.5 years, it has proven to be a worthwhile investment. Today, Powa is worth around EUR 2.5 billion. Dan Wagner likes to boast that his business is larger than Alibaba.
Powa combines mobile payment services with online commerce services. PowaWeb provides cloud-based commerce services. PowaPOS is an application that transforms a tablet or smart phone into a cash register. PowaTag provides a new payment solution which is used by more than 1,100 service providers worldwide. All of these services operate online, offline and in physical shops – from the smallest boutiques to the largest shopping centres.
Banks Cannot Compete
Owners of Skrill (www.skrill.com) were less patient and sold the company to the London-based Optimal Payments for "a mere" EUR 1.1 billion. Skrill is in charge of payment transactions on eBay, Bet365 and Skype. In contrast to its competitors, Powa and Adyen, the company also provides money transfer for their users and operates in other fields where there are plenty of other unicorns.
If I reveal that Powa employs only 500 people, it becomes clear that banks simply cannot compete with the new services provided by these companies – companies which bring a new approach, quality and, above all, lower costs. In a few years, payment transactions and trade will be completely different from what we are used to.